Individualized Learning
Students each draw unique artworks based on their interests and goals.

We teach students how to approach hard problems and achieve their goals one step at a time.


Develop Problem Solving Skills Early
The process of creating art develops a child's mind as a critical thinker and problem solver.

These experiences carry over to improve decision-making, academics, and lifelong learning.


Academic and Future Readiness
Each year, our students are admitted to top colleges with generous scholarships.

Our students are well prepared and graduate college to start their careers earning $100k+.


Our History
Since 2006, MorningSun Art has helped thousands of students pursue their dreams by developing artistic talents and strong art portfolios. With our small classes with personalized instruction, we provide students with the attention and instruction to create art that is completely new and unique. Our curriculum tracks and caters toward our students' individualized skill levels and needs.
Many of our students are admitted and attend New York's most prestigious high schools including Laguardia High School, Stuyvesant, Bronx Science, and Hunter College HS. Throughout high school, our students prepare their college art portfolios and compete in art competitions.
By the time our students complete high school, they have a strong foundation rooted in visual arts and problem solving. The portfolio preparation and skills acquired are not only useful for students looking to attend art colleges, but also a great extracurricular demonstrating a unique skill for students looking to study any major.
Here are some of the colleges where our alumni are current students or graduates of:
Harvard
Princeton
Yale
RISD
MIT
Stanford
Columbia
Cooper Union
Cornell
Carnegie Mellon
UPenn
Pratt
Brown
Dartmouth
SVA
Parsons
UChicago
Johns Hopkins
NYU
Duke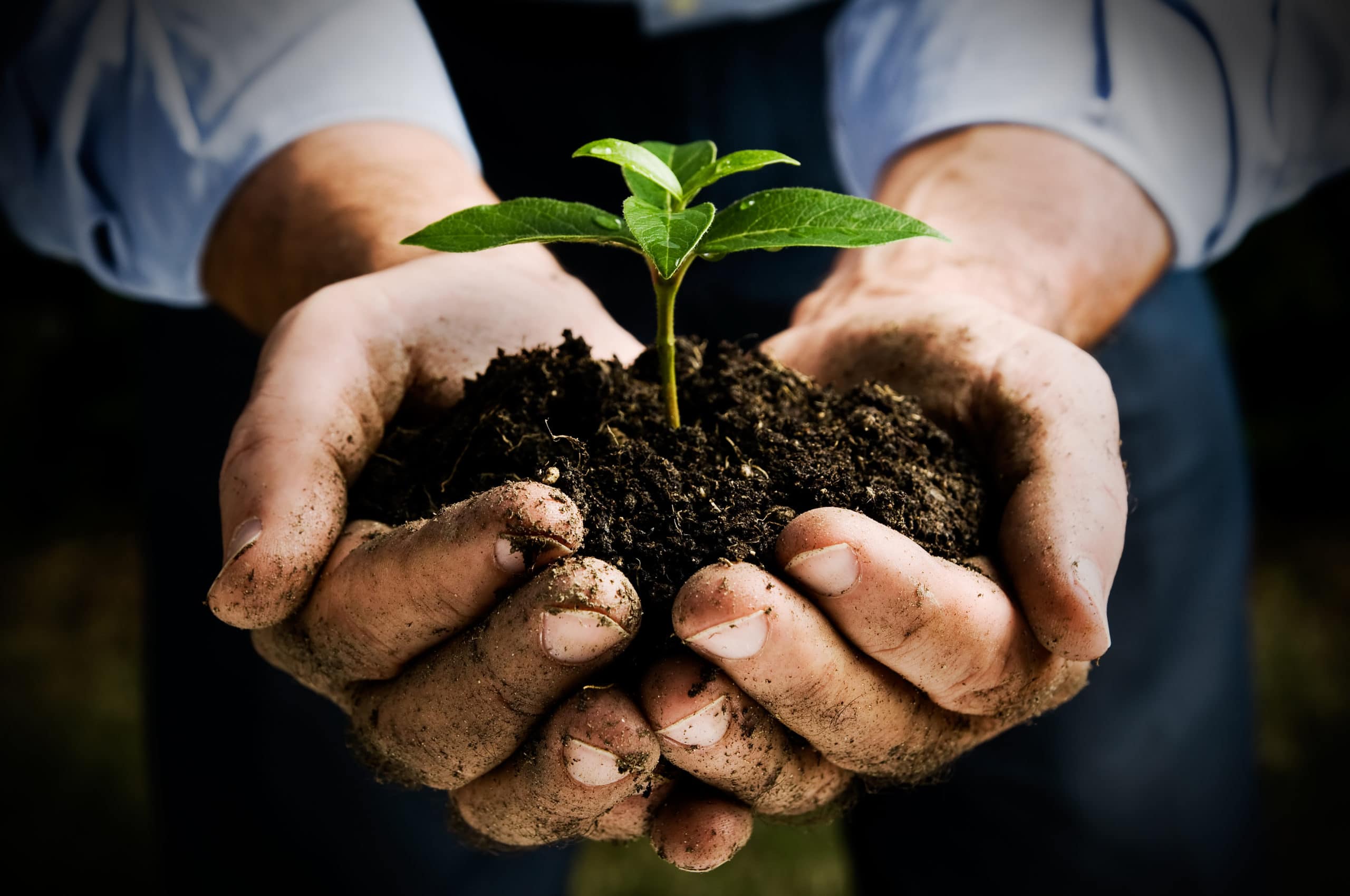 Our Commitment to Growth

As a premium provider of art education for children, we are committed to growing a child's creativity and confidence. Several of our students start in grade school as early as 6 years old and stay with us until they start college at age 18.
Location and Class Schedule
We provide online and in-person class options.

Many students living outside NY Metro Area attend online class and produce top studio quality artworks from their homes.

Our physical location is in the heart of Flushing, Queens. It is easily accessible from all NYC boroughs and Long Island by bus, subway, train, and car.

Students attend classes between 2 to 4 hours per session and meet at least once a week all year round.

Classes times are flexible and work to fit your schedule. Students may join at anytime during our class hours:


Oliver
Principal of MorningSun Art School

BFA Industrial Design from RISD - Rhode Island School of Design Industrial Design 2019

Studio: Fine Arts graduate from Fiorello H. LaGuardia High School of Music & Art and Performing Arts
Mr. Z - Yang
Founder of MorningSun Art School

MFA Multimedia Design. Published world renown designs across print, digital, and fine arts

Head of Medical Media at the VAMC